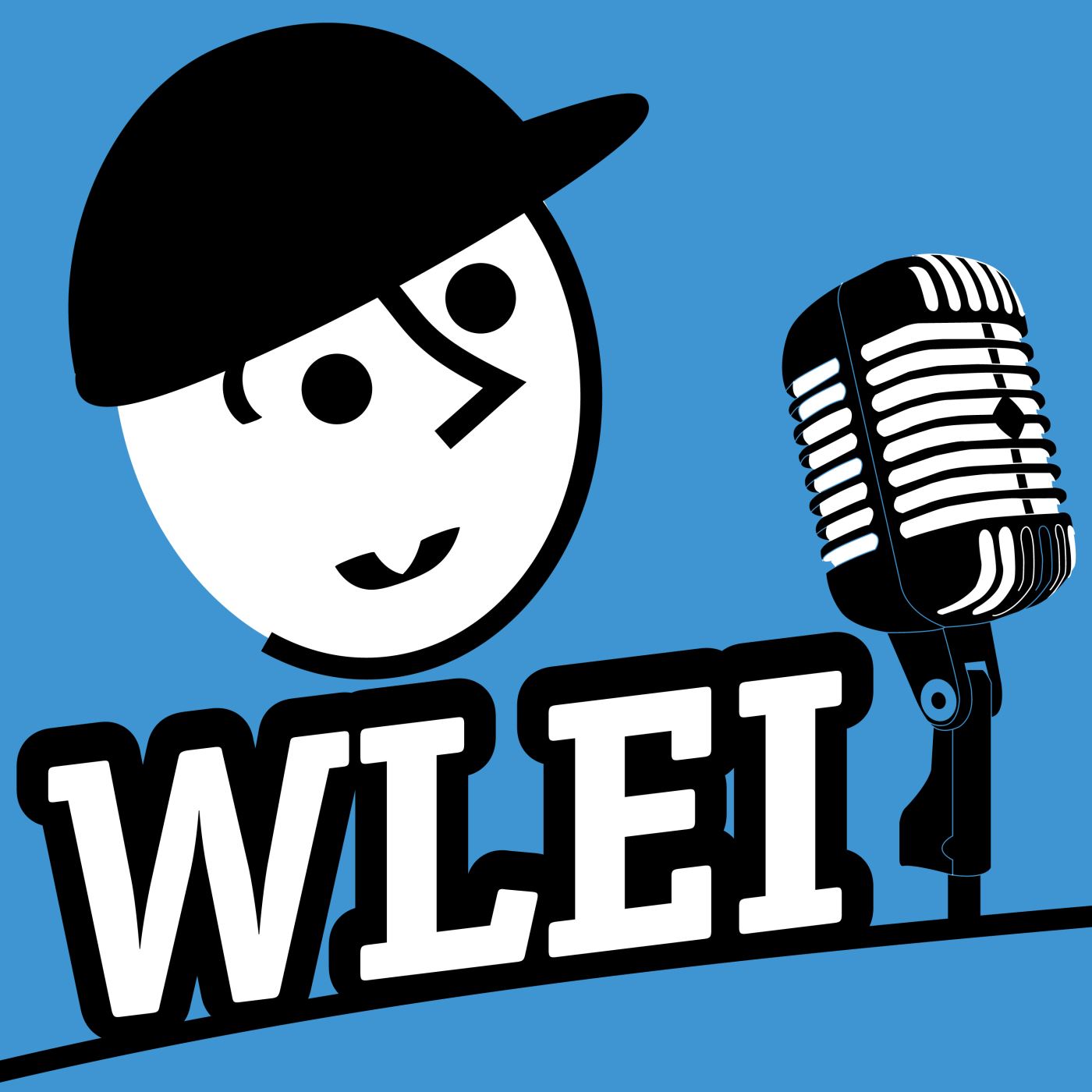 If you do not yet know the company Rivian you will undoubtedly know it very soon.
In 2019 Rivian made waves in the auto industry by announcing two "electric
adventure vehicles", the R1T – an electric pickup truck - and the R1S - an electric
SUV. Both vehicles are expected to launch in the United States later this
year and globally in 2021. Rivian is also developing a fleet of electric delivery
vans to fulfill a 100,000-unit order placed by Amazon. In the last twelve
months the electric vehicle company has raised 3 billion dollars.
Listen in to hear how R.J. and Jim are bringing this vision to life.
Reference links: